Elevated Design with Quality Craftsmanship
Battres Construction specializes in designing your dream projects in Orange and L.A. County. We love to collaborate with our clients to work and create projects no one has seen before.
Our Design-Build company removes the hassle of hiring multiple professionals for specific functions, such as design services, engineering, interior design, and construction. We are detail-oriented and diligent with our work to ensure that the client has the most premium renovation experience possible.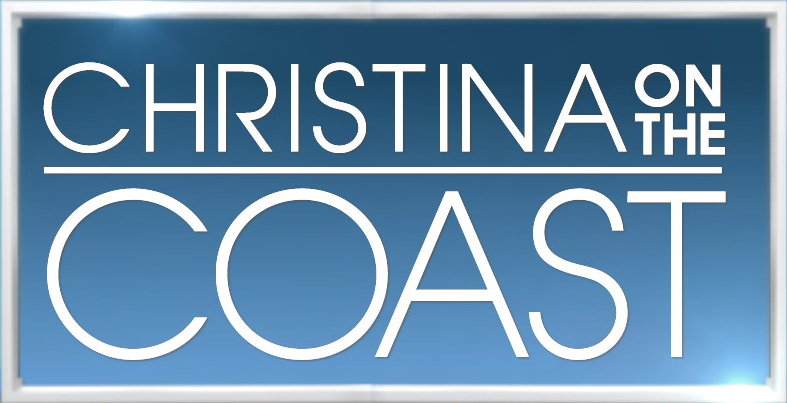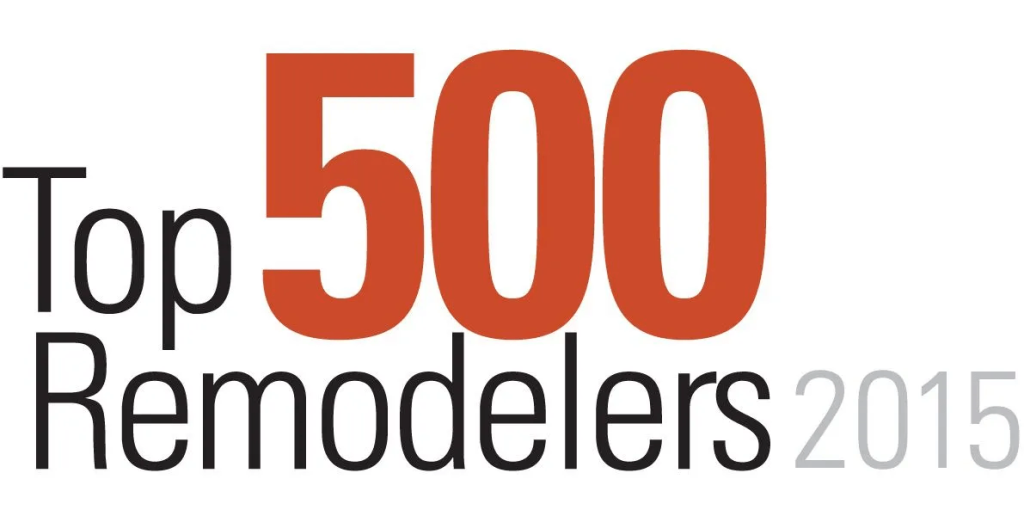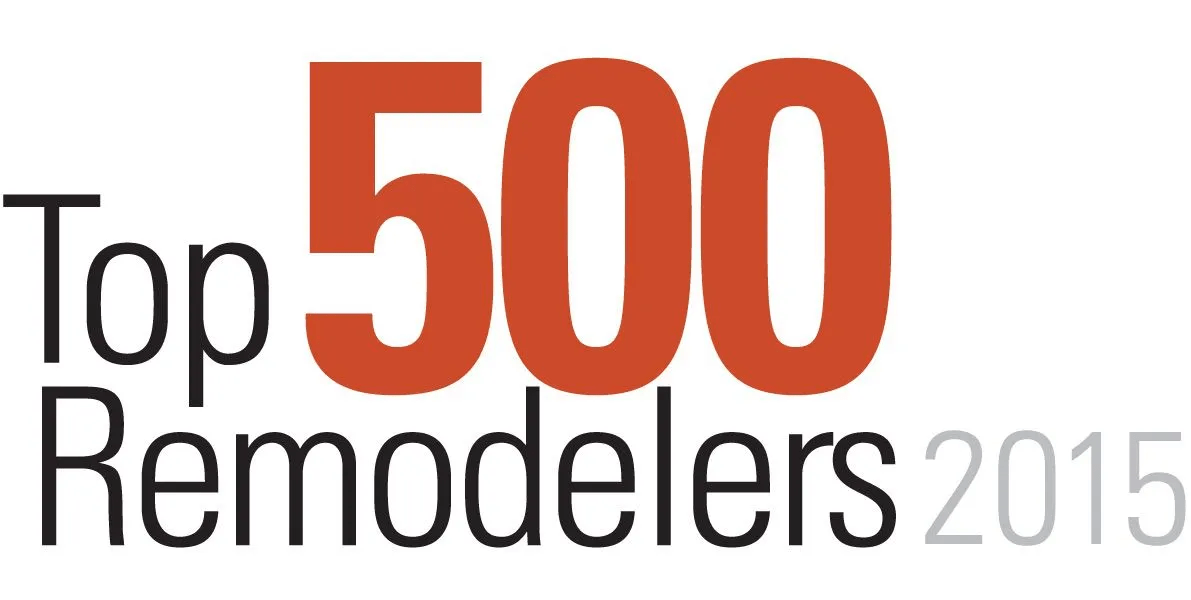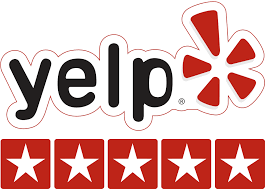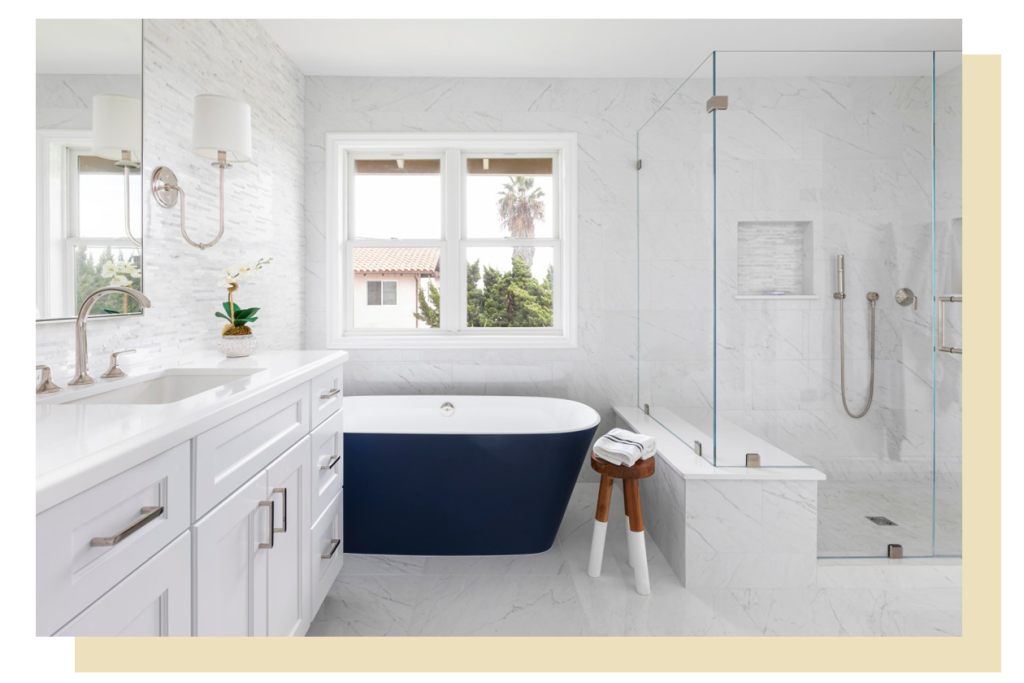 Ultimate Design & Remodeling
You're invited to our Ultimate Kitchen Design & Remodeling webinar where you'll learn the must-have kitchen design and remodeling knowledge to proceed feeling confident.
REGISTER NOW

Ultimate Remodeling Design Webinar: Bathroom Edition
You're invited to join us for our next webinar where we will reveal our latest home remodeling project which includes a brand new primary bathroom remodel.
REGISTER NOW
