Let's Connect
Battres Construction is proactively connecting with family, friends, fans, followers, and customers on social media. We strive to maintain a constant lively interaction to communicate with people that we are available to serve them. Our efforts are to encourage readers to know us better and share our thoughts daily to cultivate lasting relationships. We love it when the interaction is interchangeable in real time. The social community is imperative to not only voice our opinion but their reviews and opinions as well. These are channels of communication to contact us at any time.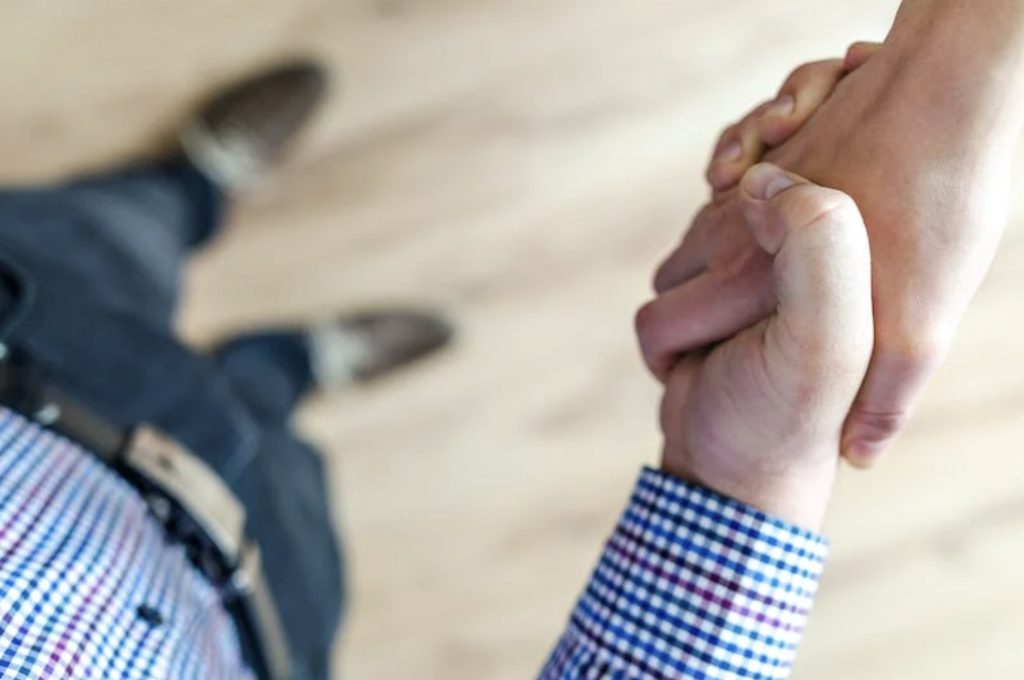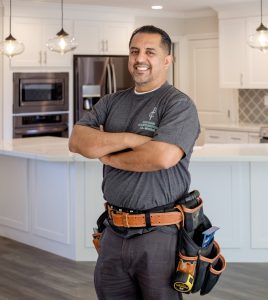 Careers
We are always on the lookout for highly motivated and talented individuals who want to make a difference. At Battres Construction, we value teamwork and we believe this element is essential to succeed in all projects.
If you are interested in being part of our team, please send your resume to info@battresconstruction.com. We have growing opportunities in sales, estimating, marketing, designing, and construction. Join our team!